Before buying furniture, you should know how to select the ideal match for your demands before purchasing furniture. Certain characteristics or features of each piece of furniture decide whether or not it is a suitable fit.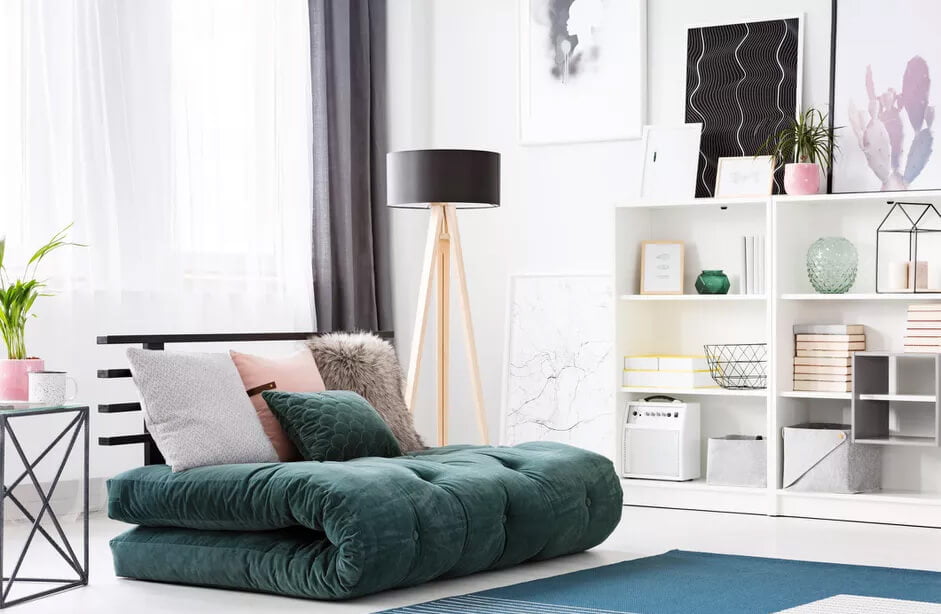 There are some fundamental guidelines that apply to all furniture purchases, but there are instances when additional specific limits must be considered. And, let's face it, furniture is such a significant purchase that knowing how to shop for it and what to buy makes sense. Otherwise, the procedure can become perplexing, scary, and irritating.
Some buying basics about different pieces of furniture can come in handy. Take a look below, and also consider these expert tips on how to buy furniture.
1. Before You Buy a Sofa.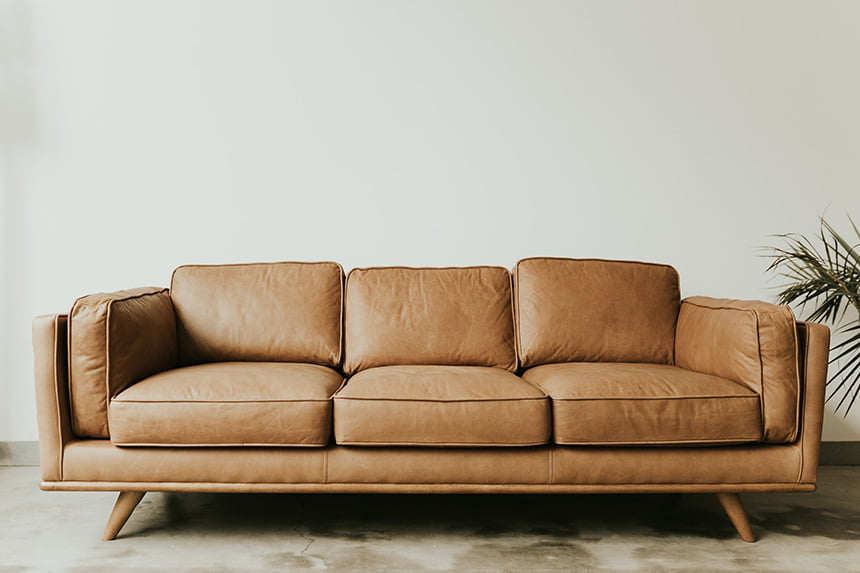 A sofa is one of the most significant furniture purchases you can make for your house, so be sure you acquire one that meets your needs before you buy one.
A sofa that is ideal for your living room might not be the best choice for your family room. First, figure out how you want to use your sofa and who will be using it. Determine whether your sofa is a good fit for your space and because there are sofas to fit any style of the room, look for one that suits your personal taste. The fabric you choose for your sofa has a significant impact on its usability and aesthetic appeal.
2. Before You Buy a Sleeper Sofa
A sleeper sofa is a versatile piece of furniture that can be used to convert any space into a bedroom. A sleeper sofa can be placed in a variety of locations, including a child's room, an office, or even a small alcove.
Almost every sofa may be converted into a sleeper sofa, and they come in a variety of sizes. Find a twin bed in a chair if you only have a place for one. A somewhat larger space might be able to house a full-size sleeper couch that can also be used as a loveseat when not in use as a bed. A three-person sofa may easily be changed into a queen-sized bed.
Purchase furniture that serves as both comfortable seating and a comfortable bed in any size, and many sleeper sofas include hidden storage.
3. Before You Buy a Futon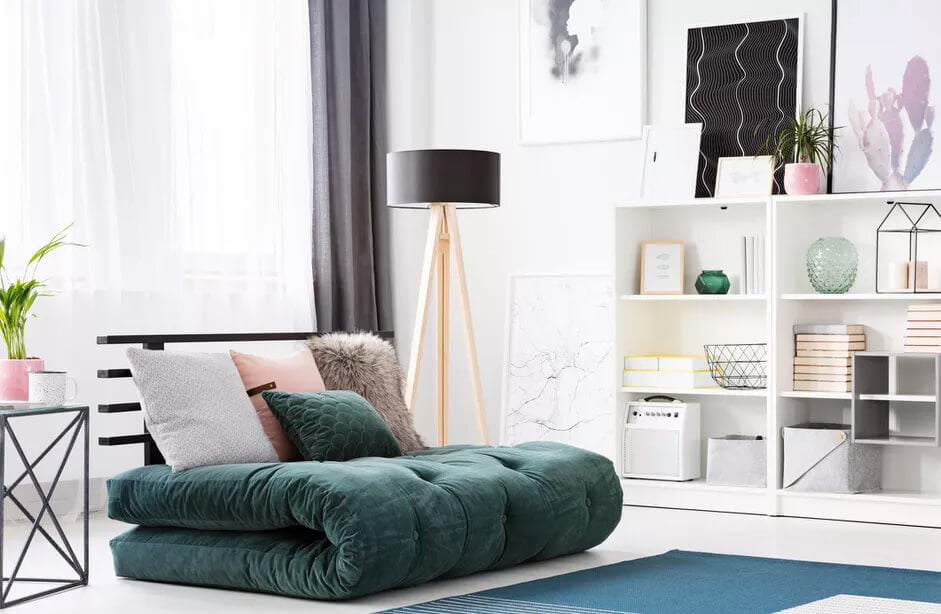 Futons began as simple mattresses that could be rolled up and kept during the day in Japan. Futons retain their flexibility, but the term "futon" now also refers to the metal or wood structure that supports the mattress in English.
People outside of Japan don't normally roll up and store their mattress pads, but we can choose from a variety of sizes and styles based solely on our needs and tastes. We can also choose from a variety of positions, allowing them to serve as both beds and sitting.
4. Before You Buy a Bed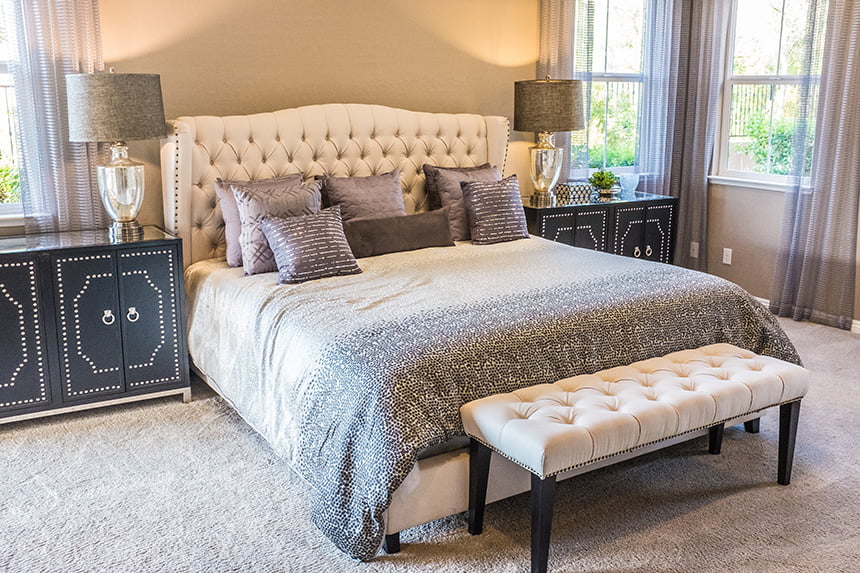 Before you go out and buy a bed, keep in mind that a comfortable bed is an important piece of furniture for having a good night's sleep. Beds, on the other hand, have a dual purpose: they provide a focal point for your bedroom. So look for a bed in a style that you like, not just one that is comfortable.
Beds come in a variety of shapes, sizes, and heights. You might go for a clean, uncomplicated design or purchase a bed with intricate carvings. There are several options for all types of beds, including toddler beds and daybeds. Depending on your demands, they are available in twin, full, queen, or king sizes.
5. Before You Buy Bunk Beds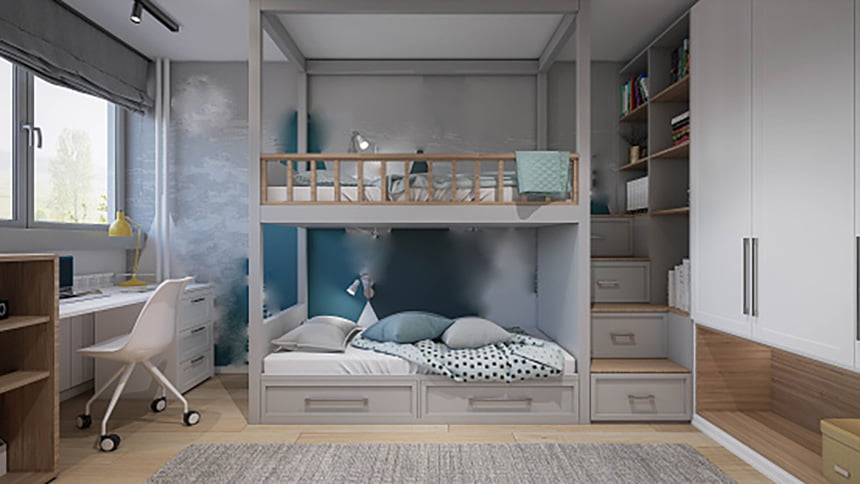 You must first evaluate what you and your child will be happy with before purchasing a bunk bed. Because bunk beds are advised for children above the age of five, your youngster is likely to have a lot of say in the design.
Of course, it's up to you to measure the area, look for all of the safety features, and choose the most functional bunk bed for your needs.
6. Before You Buy an Office Chair
What should you look for in an office chair before purchasing one? An office chair is a wise investment for anyone who spends a significant amount of time at a desk.
An office chair's seat height and tilt should be adjustable to suit your needs. Good lumbar support allows your back to remain in a healthy position for your spine. Check to determine if the backrests, seat, and armrests are all adjustable before purchasing an office chair.
7. Before You Buy a Dining Chair
A dining room chair should be both fashionable and comfy. You don't sit down to eat and then walk away. You and your family probably spend a lot of time at the dining table doing things like homework, paying bills, or simply sitting and conversing. The type of dining chair you purchase is determined by a number of factors, including the size of your space, how you want to use it, and your personal taste.
8. Before You Buy a Home Entertainment Center
Home entertainment centers are available in a variety of forms and sizes. You have the choice of buying an entertainment center that completely conceals or displays your equipment. If you need a place to organize all your media as well as equipment, you can find entertainment centers that offer plenty of efficient built-in storage. You should always judge for quality because you are storing expensive and fragile equipment in it.
9. Before You Buy a Table Lamp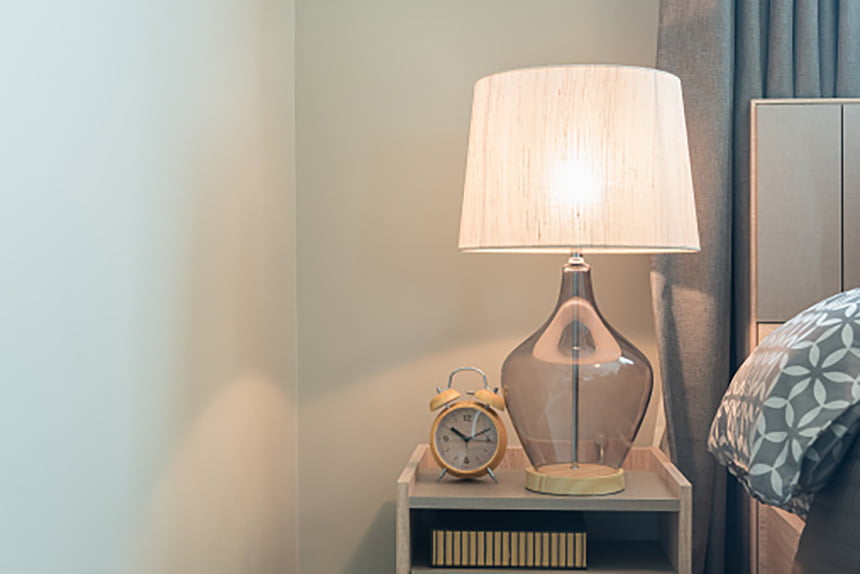 Determine the type of table lamp you require before purchasing one. A table lamp is a piece of furniture that can do so much more than just provide light in a room.
A table lamp can be chosen for its ornamental value as much as the light it produces. Because a tall lamp has a larger field of lighting, it can be a substantial source of light in a room. Remember that the bulb and wattage you choose for your table lamp should be appropriate for the function and style of the light.
10. Before You Buy a Coffee Table
Before you go out and buy a coffee table, think about how you want it to be used. While a coffee table is frequently the focal point of a room, it serves more purposes than just looking attractive.
Before you buy a coffee table, you need to pick one that best fits your needs. For instance, you most likely don't want a glass coffee table when you have toddlers. And there are always alternatives to conventional coffee tables, such as ottomans.