Everyone wishes to construct their ideal home. Everyone desires to build a home in which they can cherish their memories. However, it is quite difficult to turn one's dream into a reality. It's because the expense of building a house nowadays isn't inexpensive. For a middle-class family, building a home entails investing their entire life's earnings. People are constantly looking for ways to save construction costs.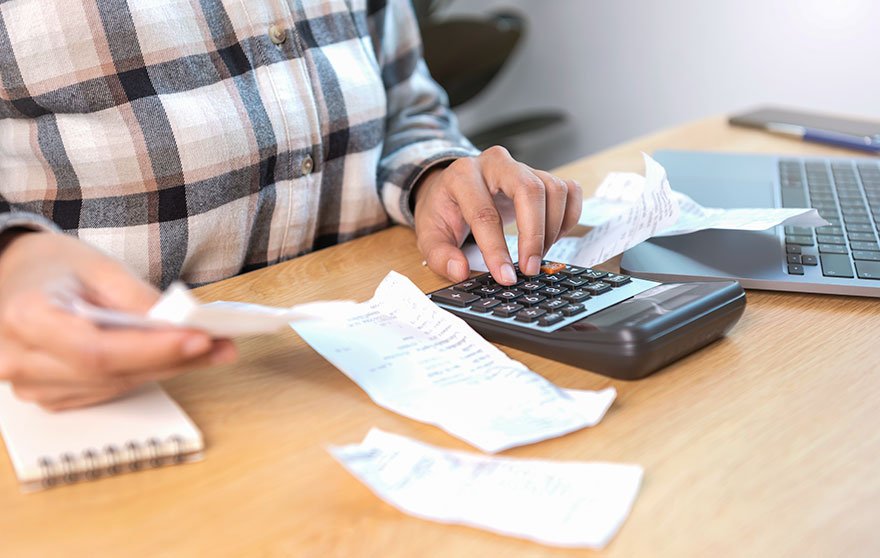 That is why many people consider it a significant financial investment in their lives. As a result, people aim to save as much as possible in order to obtain the best value for their money. Also, some people take out loans, therefore it's important to make good use of the funds to get the most out of them.
How to Reduce Construction Cost
1. Selection of Plot
This starts with selecting a plot for your home. Always go for a roadside plot where transportation facility and communication to every necessary center is possible. Because that can reduce your transportation cost for a lifetime.
However, many dealers take advantage of the increasing demand and sell roadside plots at exorbitant prices. As a result, be cautious while selecting a plot. It's fine if you acquire it a little off the beaten path from the main road.
2. Conduct Soil Test
Instead of focusing on the communication facility while choosing a plot, conduct a soil test, which is an important component of the construction process. Because there are numerous sorts of soils to choose from, each of which behaves differently. Check the soil before buying the plot to see if it is a paddy field, an agricultural field, or hard soil.
Because if the soil is poor or loose, you will have to spend a lot of money to improve it. After that, if it is discovered that the plot has a paddy field, the foundation costs will be enormous, and obtaining permission to build a home would be even more so. If you're looking for ways to cut the cost of building a house, here is the place to go.
3. Confirm Electrical and Water Supply in Area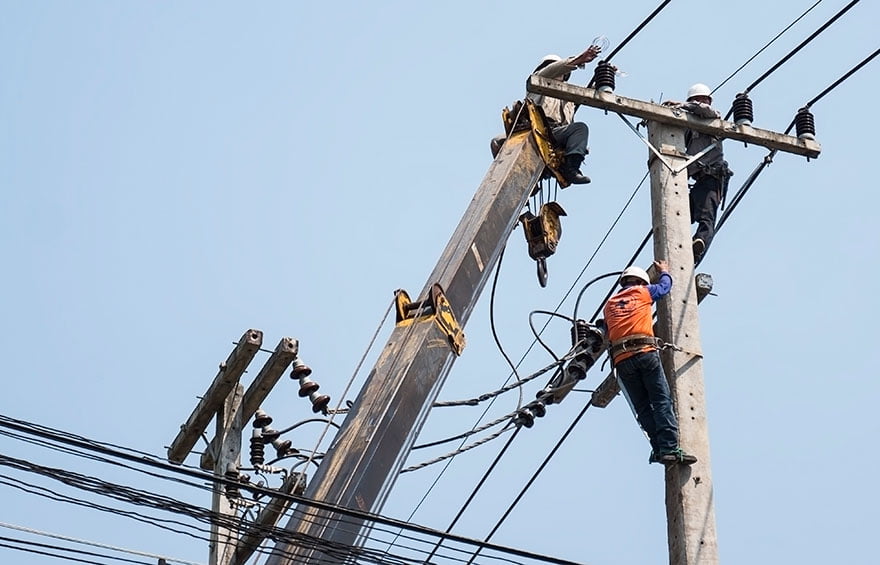 If there is no electric and water connection near your plot then you have to apply for a separate poll connection near your home and have to make a separate connection for plumbing, which is again expensive. So look after these factors before buying a plot.
4. Choosing Construction Materials
Building materials play a significant cost-effective role in any sort of construction. Bricks, cement, rod, and sand make up a substantial portion of all construction materials.
There will be reduced building material expenses if you acquire material in bulk (one order for the entire material). Because as you buy more material, the dealer will give you a bigger discount.
5. Prepare Structural Drawings
It is critical to prepare structural designs for the house. The majority of individuals are unaware of this and are unaware of building structural designs.
They were solely thinking about the building's architectural plans. Structural drawing, on the other hand, is all about foundation plan detail, frame plan detail, column & beam plan detail, and other building structural components.
From this structural drawing how much amount of rod, sand, cement, and bricks will be required can be calculated in advance. And if this is done accurately then there is a chance of saving lots of money. This is important while you are searching for how to reduce building construction costs.
6. Saving on Finishing Materials:
Not only is the construction material only responsible for rising costs. Along with that finishing, the material is also responsible. While we consider finishing work there is flooring material, doors and windows, and especially wooden works for interior absorbs a huge cost.
However, if you choose the right material and buy in bulk, you may cut down on your costs. If you buy this material in stages, the shopkeeper may not give you a discount, but if you buy in quantity and from one shopkeeper, you can save money.
7. Do not Make Change After Construction Starts
People can approve a proposal prior to construction and then abruptly alter their minds during development. This is one of the primary factors that drive up construction costs. If at all possible, avoid doing this unless absolutely necessary.
8. Use Fly Ash Instead of Red Bricks
If you want to reduce the cost then choose to fly ash bricks instead of red bricks or other bricks. Fly ash bricks are less costlier than red bricks but have good strength for construction. It can reduce the cost of construction by a considerable amount. By adopting these tips you can significantly reduce the construction cost of the house.
9. Select Good Color and Putty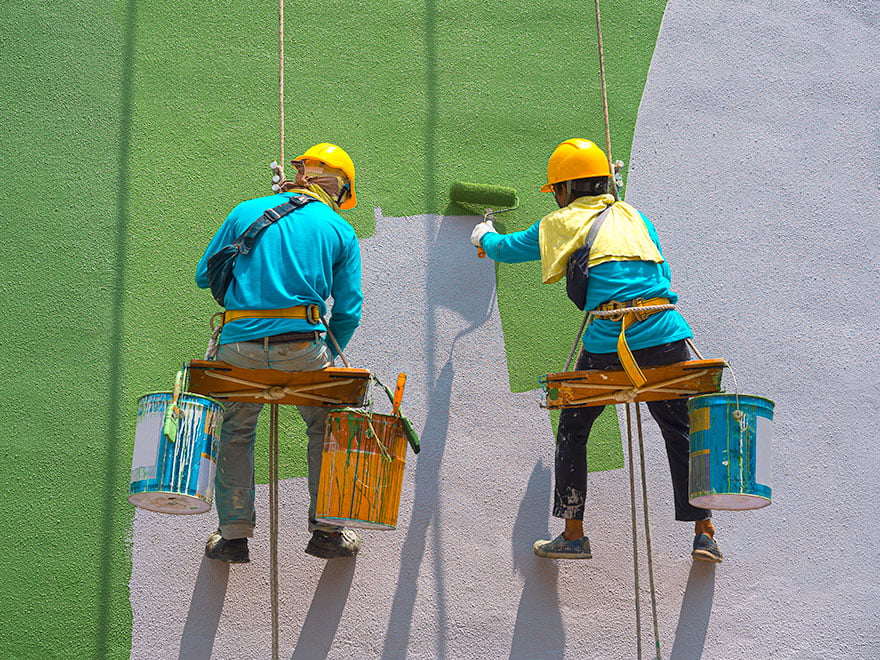 If you wish to reduce color cost then go for lime-based color. Put the color twice to make the color brighter. Don't use putty. Generally, putty is often used when we need a smooth wall surface or the wall is very rough or there are larger sand particles showing.
Always purchase the standard size of sand for plastering to prevent unnecessary costs for putty. If you use it according to the usual size, you may not need to use putty in your home, which will save you money.
10. Buy Material from Local Vendors
While purchasing materials for construction try to purchase from local vendors because it will reduce your transportation cost as the transportation of construction material is costly.
11. Saving in Labor Cost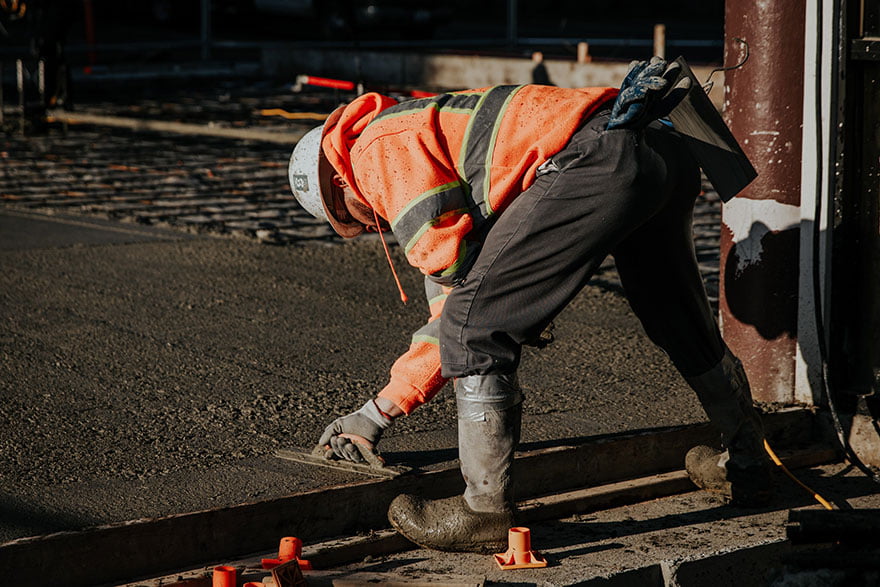 Labor costs are also a significant portion of the construction that cannot be simply reduced. However, try to compute the work in hours to see how much labor and time will be required to complete the task. You can save money by estimating labor costs; otherwise, the workforce will work according to their schedule, and you will have to pay more.
12. Selecting Good Shape of House
The house's shape also contributes to the higher construction costs. As the size of the house grows, so does the surface area and, as a result, the cost of building. As a result, strive to construct a home in such a way that it reduces both the surface area and the cost.
FAQs: How to Reduce House Construction Cost
How do I Reduce House Construction Cost?
Do Market Research Before buying Construction Materials
Prepare Structural Drawings
Saving on Finishing Materials
Do not Make Change After Construction Starts
Go for Pre-fabrication Work
Use Fly Ash Instead of Red Bricks
Select Good Color and Putter
Buy Material from Local Vendors
Saving in Labor Cost
Saving on Machinery Cost
Saving in Flooring
Saving in Wooden Work
Selecting Good Shape of House
To Wrap up
By following the steps you will be able to cut off costs significantly. Just to add up you can get house plans here at afrohouseplans we have the right collection that will get you started easily and quickly. We wish you luck in this big step in your life.