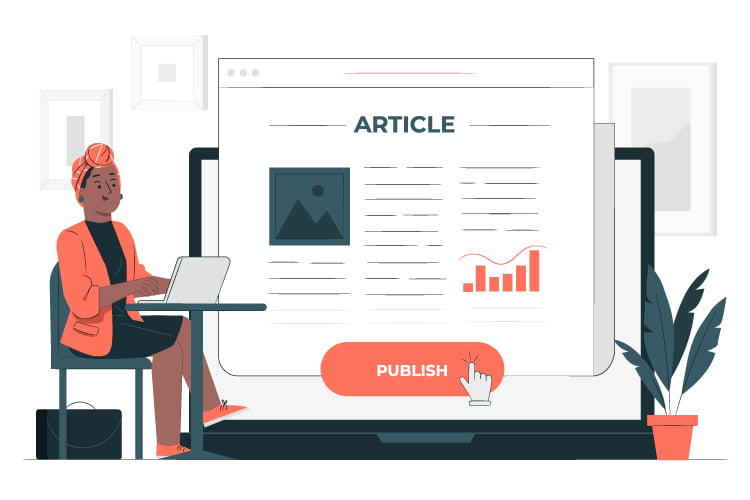 Guidelines for Having Your Guest Home Furniture Guest Blog Post Featured on afrohouseplans.com
We welcome experts who can write articles on different areas in the home improvement niche ranging from home improvement ideas to home renovation, home decoration, security systems, and kitchen remodeling.
Who We Are
AfroHousePLans.com is a website that specializes in providing ready-made house blueprints tailored to Africa. We offer a blog area with useful content for homeowners and would-be homeowners that is updated on a regular basis.
Who Can Write for Us?
If you have extensive expertise in the home improvement area or can produce excellent material that adds value to our audience, you are eligible to write for us. Your content must be relevant to our website's theme and resonate effectively with our audience.
Types of Business That We can Promote
Wallpaper installation and fixing business
Deck building business
Home Remodelling business
Lawn care business
Why Should You Write for Us?
AfroHousePlans is one of the most popular platforms in Africa for professional house plans. Homeowners from all across Africa visit our website, including Nigeria, Kenya, South Africa, Tanzania, Ghana, Zimbabwe, and Zambia.
Article Guidelines
By submitting your article to afrohouseplans.com, you offer us a complete license to use your content and photographs. We have authorization to use all text and photos on our website and social media platforms.
To have your article published on our website, you must follow the rules below:
The article must be at least 900 words long.
It must be original and free of plagiarism.
Without a link back to the original article on our website, the post may not be published anywhere in the future.
Your guest article must be about home improvement, home decor, homemaker projects, interior design, renovation ideas, kitchen remodeling, building techniques, security systems, or other relevant topics.
The content must be written in English and must not contain any grammatical errors. If necessary, changes will be made.
Only one do-follow link to your website is permitted, and it must be included in the author's bio. We have complete freedom to add texts and links to the article as we see fit.
There should be enough Royalty Free photos in the article. Images can be found on websites such as www.pixabay.com.
Your post should be keyword-rich to increase the chances of being discovered. But don't engage in keyword stuffing. Focus more on value
Adult and prohibited websites are not permitted to be linked to.
To prevent having your article rejected, please follow these criteria to the article.
Article Submission Guidelines
Send an email to info@afrohouseplans.com expressing your desire to have a guest post featured. In your email, include your proposed topic or a list of topics that interest you. We'll get back to you as soon as possible as we receive your message.
Please keep in mind that we prefer articles in.docx format.
Publication Time
Within three working days, our editorial team will assess your item to ensure that it fulfills our standards. If the article fulfills our standards, we will publish it and notify you.