Constructing a house with low earnings may be a challenge for many but it is possible with financial discipline, This is why it is important to understand the cost to build a good house in Uganda, following the design of the house plan to the letter, and hiring the right people to build for you.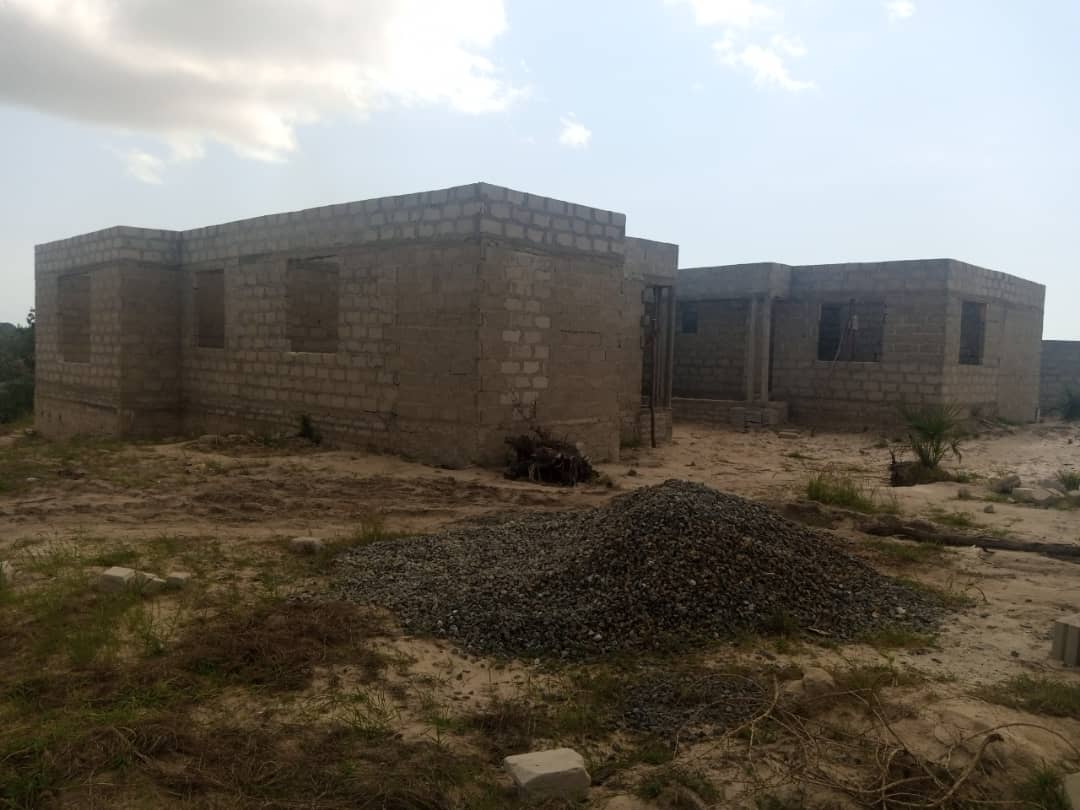 Renting a modest two-bedroomed apartment in the Kampala suburbs goes for USh 250,000 and above. Coupling that with expenses of transport, food, and must-have entertainment, then it is quite expensive and one would rather stop doing away with the rentals.
The youth normally have other priorities and convincing them that they can be homeowners with the little money they earn is quite a challenge talking about building a house is too much ambition for them at this stage in their life.
In fact, most fresh graduates from university live above their means with an insufficient salary that leads them soliciting for bail-outs from parents or they borrow from their friends, which makes the situation even grimmer with debts to pay. Completely convinced that they cannot survive on this amount for 30 days, mentioning building a house becomes too much of an ambition for them.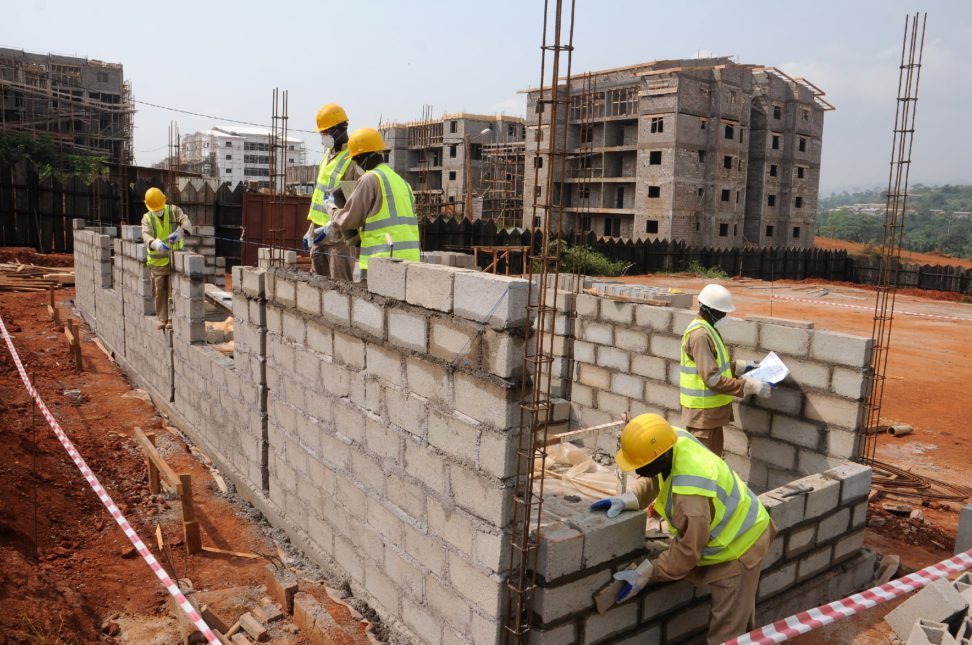 Six years down the road and approaching 30 years, a girlfriend invades, a baby probably pops in and a take-home of at least Shs 20,000 daily takes surface. If you add other fixed expenses like rent, bills, etc, the money will still not be enough.
Some will dream about it but believe they will only be able to achieve it later in life, upon promotion or getting a better-paying job. Six years down the road and still the money will not be enough to build a home. Ten more years down the same road, but this time with two or three school-aged children, the now the 4th Floor man has probably only bought a plot of land.
The truth is people have built their homes on much lesser incomes. Building a house is not an impossible achievement. If you start immediately after your first salary, you can enjoy the benefits of owning a home within a year.
With USh 7m, you can buy a 50 X 100 ft. plot of land with a land title in a radius of 30 km from Kampala City Centre. Adjust your lifestyle by renting a one-roomed house and save whatever you earn for your dream home.
Planning to Build a House and the Cost
Now that you have bought the land, you need to start the construction process.
Construction of a two-bedroom house will cost on average between Shs70 million and Shs90 million, assuming you do not purchase luxury materials and fittings. This does not include general exterior works (compound paving, septic tanks, drains, boundary walls, and landscaping) or VAT.
Firstly, to build a dream house, you must carefully plan the project from the beginning to the end. Start by purchasing a complete building plan from afrohouseplans.com. From the wide selection, it is better to build a modest house with two bedrooms with its own baths, a living room, and a kitchen.
Here, you will need about 6,000 blocks, 50bags of cement, and 30m3 of sand.
The Foundation
When constructing a standard two-bedroom home, you needed a proper foundation. A strip foundation is usually sufficient. Strip foundations can be used for most subsoils, but are most suitable for soil that is of relatively good bearing capacity. However, if your location is waterlogged, you may need hardcore soil.
The excavated soil will be used for backfill to reduce costs.
The Walls
Price is a considerable factor when deciding to use concrete blocks or bricks for your walls. Well-burnt clay bricks are considerably cheaper.
The Roof
For roofing, you will need 42″ timber pieces for purlins and rafters.
Finishes
Finishes include paint, tiles, doors and windows, pans, and showers.
You can build in phases given the amount of money you have and in a short period of time, you will be staying in your own home.