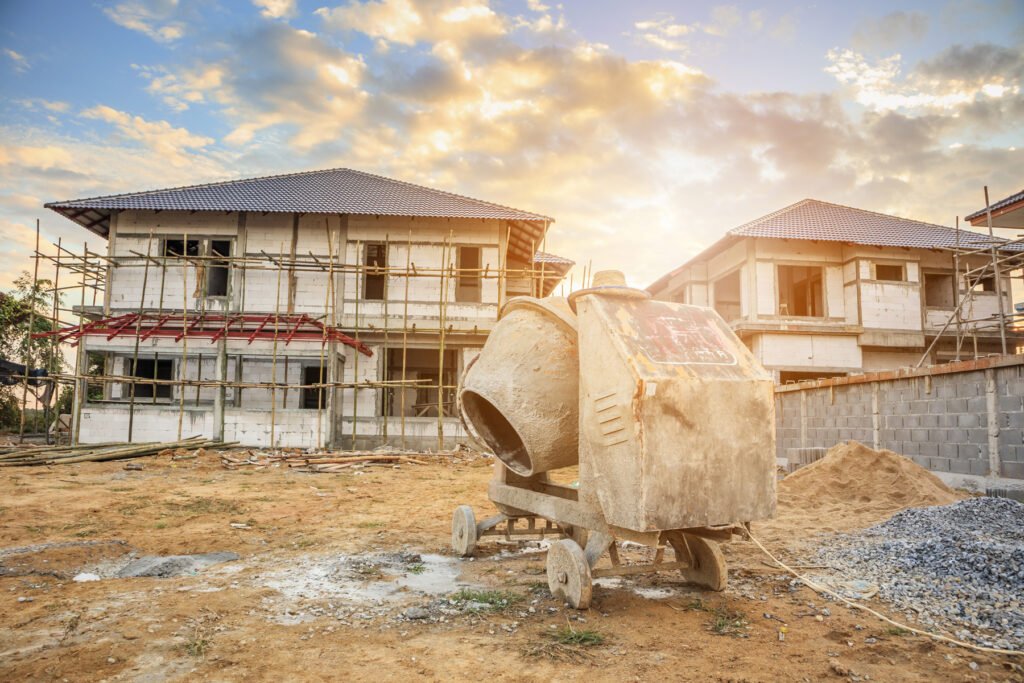 There are many factors that must be taken into account on, site selection for commercial and residential buildings to fit the exact lifestyle and use of occupants. Whether you have a site or building in mind or you are looking for a potential site or building for your project idea, you will need to give some serious thought to the suitability and practicality of a site or building for your project. If the building is to be used as a residence then take advantage of the opportunity to create an ideal space suited to your needs? After all, home is where you bond with your family and relax after a long day's work. Now that you have decided to build your sanctuary, we have compiled a list of 10 factors to consider in site selection for your new house. Let's get to it
1. Purpose of Building on your site
This is the most important factor to consider before purchasing or selecting a site for residential purposes. The site should be selected keeping in view the general scope or the purpose of the building and on the basis of the extent of privacy required.
2. Friendly Neighborhood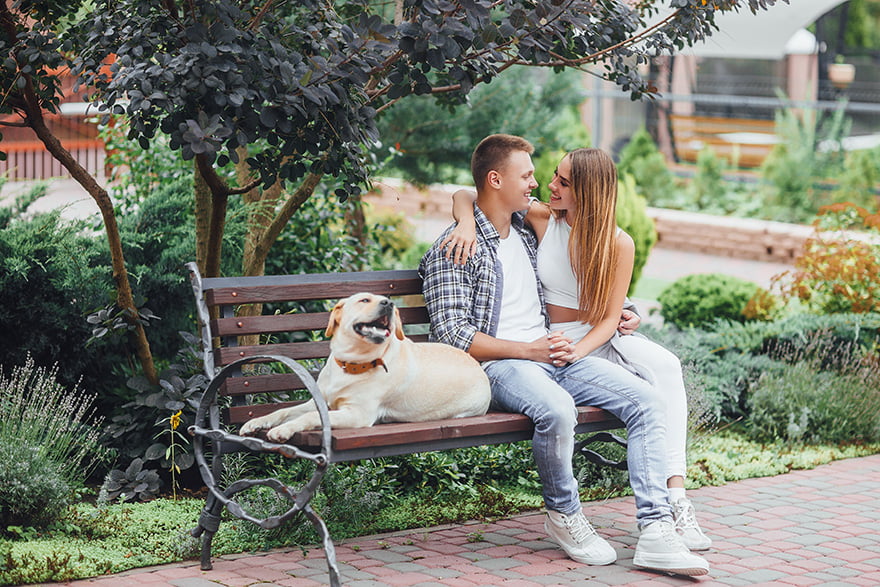 A good neighborhood will always be a bonus to have a peaceful surrounding. The site should be situated in a locality that is already fully developed or which is fast developing. To secure happy living conditions, generally, such neighborhood is preferred where the neighbors belong to equal status in society and who should be social and friendly
3. Available Facilities
A Plot for a residential building should be taken in the area provided with many numbers amenities. Such as electricity, Telephone, Fax, Internet, Gas, School, College, University, etc., and the most important is the good and fast transport system so that communication becomes more fast and quick.
4. Landscape, Plot Size, Layout and topography
These four elements must all be taken into account. Knowing your size and shape can help you develop a strategy that fits you precisely. The site should be large enough to accommodate future expansion, and the shape should be even and free of sharp corners.
It's also important to take note of the geography and scenery. Is there a slope on the property? If it does, you must establish the type of slope it has in order to design the building in such a way that it will not have a negative impact on the structure later.
5. Environmental Conditions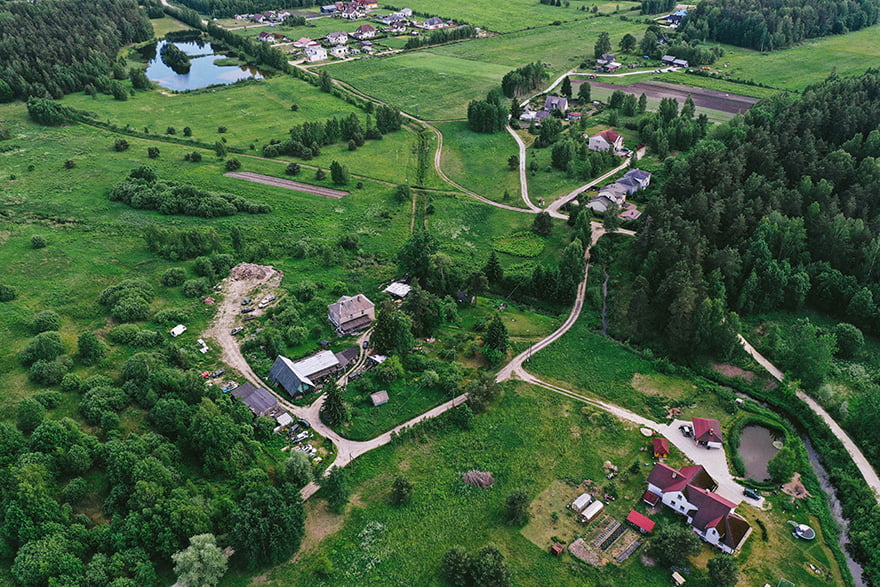 The site should be available in a locality where natural beauty and a man-made environment create healthy living and working conditions. The environment is also affected by nearest factories, kiln, etc: this thing also needs to be considered.
6. Legal and Financial aspects
After you've gathered enough information about the property and its surroundings, look into the laws or guidelines that govern business operations in the area.
There are situations where the government imposes restrictions on what a website can do.
The amount of unoccupied space that must be left in the front and sides of the site, the proportion of the plot that must be constructed on, and the requisite height of the building that must be erected are all examples of these restrictions. You will avoid any problems with the government if you learn the laws and obey them effectively. You must also be able to calculate the costs of everything, particularly the ones for the site, utilities, and other payments that you will almost certainly have to make in the future. To avoid becoming bankrupt, make sure that every expense or payment is in line with your budget.
7. Type of Soil
The ground soil of the site should be good enough to provide economical foundations for the intended building without causing problems.
On a given site, various varieties of soil can be found. As a result, you must pay close attention to the soil available on your site and assess whether it is suitable for development.
Because of the soil type employed for the foundation, you don't want to wind up with a damaged or faulty building. As a result, learn about the soil's safe load-bearing capacity so that you may construct a foundation and structural system that works efficiently and effectively. Whether your site's soil is clay, sandy, rocky, or marshy, determining its components and capacities can help you make the most of it.
8. Access to utility and Building materials
Any construction or building project must be carried out in an area with easy access to infrastructure and utilities in order to be successful. There should be electricity, running water, healthcare, a retail center, and a proper trash disposal system, among other things.
Another important thing to think about is how close you are to the raw materials that will be needed in the planning or building. This will save you money on transportation and importing raw materials to the job location. You'll also have sufficient resources at your disposal to do the project.
If you want to build a manufacturing industry, this is equally crucial. Having your site close to raw materials required for the production process will be very highly profitable for your business in the long run
9. Competitors
If you intend to develop a commercial structure on the property, you must first research the area and become acquainted with those who will most likely be your competitors. This will assist you in correctly strategizing your planning in order to gain an advantage over your competitors.
You may quickly outperform your competitors and get a high return on investment if you use the proper inventive approach.
However, don't forget to check that your website is at the right location for your target customers. You'll be sure to succeed with your business on the site if you have this in place.
10. Natural Light, Air or Noise pollution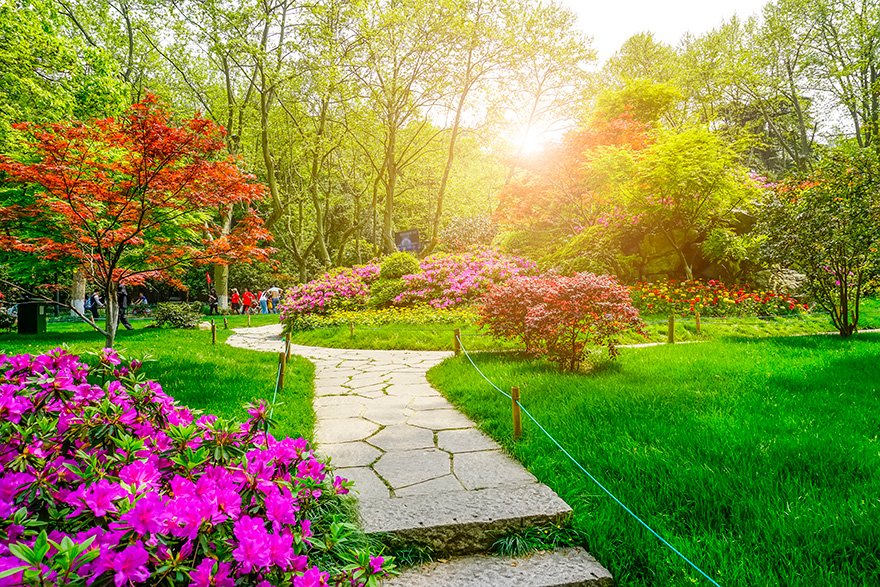 The location of the site should be such as to ensure unobstructed natural light and air. These could be highrise buildings or any sort of facilities such as an industry with loud noises or air pollution next to your site that can hinder your sleep if the site is to be used for building a residential house.
11. Sewerage System
There should be a proper sewerage system at the site of residential plots. So that the extra water of houses can easily be drawn out, especially in rains and floods if in case there is no sewerage system the dirty water will affect the building and as well the occupants.
Your Bottom Line on Site Selection
When choosing a location for a commercial or residential structure, numerous things must be considered. Many factors must be considered when deciding on a location for a business or residential project. With the above-step explanations, the most common questions have been answered, and you can move on to the next phase. We'd love to hear your thoughts in the comments section below, and we also have a wonderful collection of home designs that you can use on your next project.