Some folks wish to start from the ground up and build their dream home. When you own your house, you have complete authority over the property and its features. It's all up to you whether you want cutting-edge energy efficiency or the latest design trends. You also dodge the real estate market's fierce competition.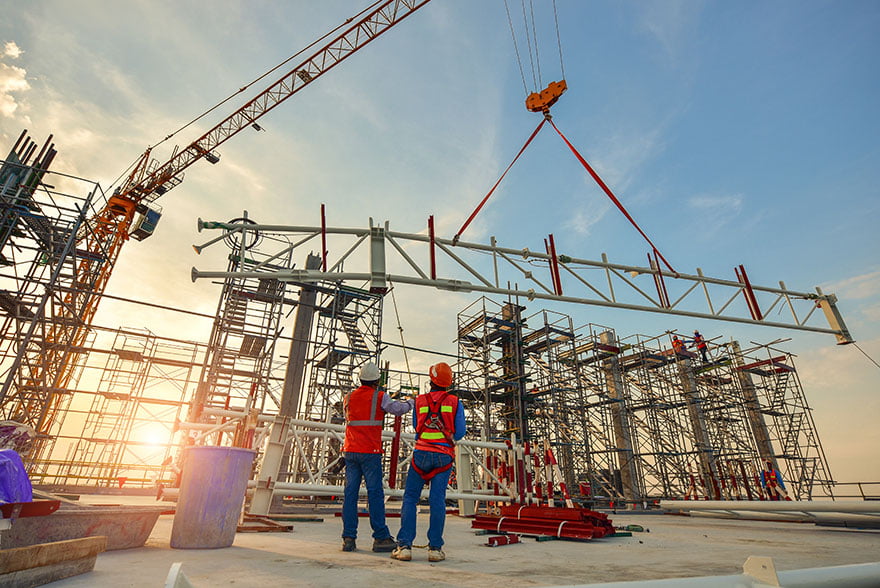 However, for anyone who planned to build their home since they were a kid, you may need to check your expense estimates. The COVID-19 pandemic increased the average cost of constructing a home in comparison to previous years.
So, as a home builder in 2022, you might want to consider the normal charges, which include purchasing land, acquiring licenses, designing and building the property, and purchasing the essential supplies.
Cost To Build A House
Over the duration of the COVID-19 epidemic, factors like labor and material difficulties boosted building expenses. As a result, the overall cost of construction for home builders in 2022 may be greater than in past years. However, unlike during the pandemic's peak, we're unlikely to witness significant price decreases or increases.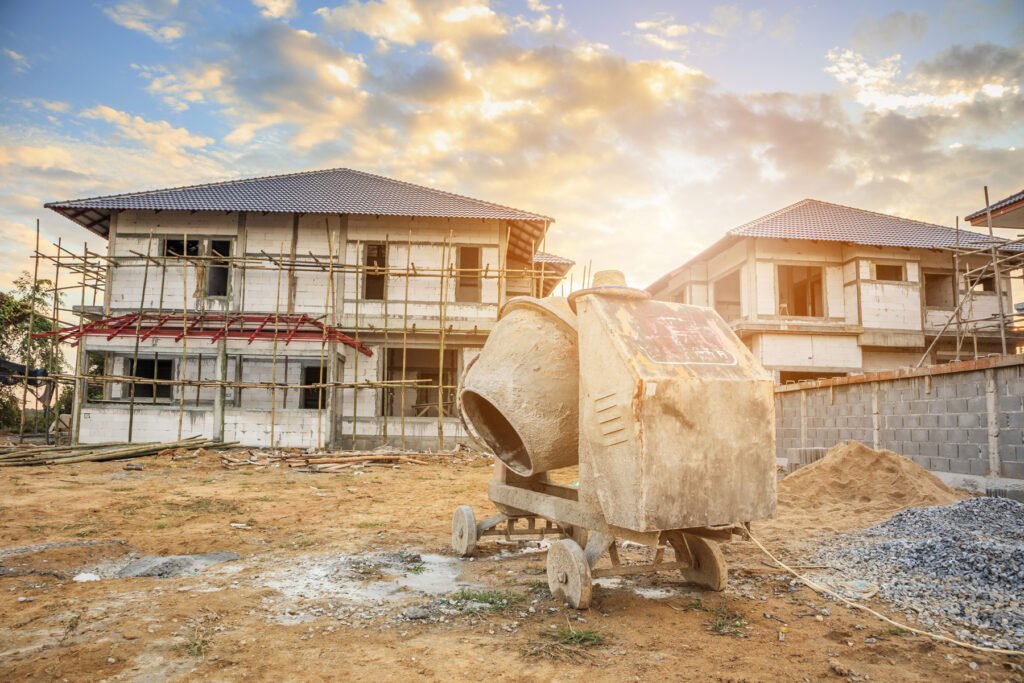 The following sections' price is based on information gathered throughout the preceding year. They should, however, assist you in planning for any impending work. Still, talk to a professional about price before you start budgeting.
Average Cost To Build A House
| | |
| --- | --- |
| Average To Build A Home | $284,001 |
| Minimum Average Costs | $80,000 |
| Maximum Average Costs | $1,000,000 |
| Average Range | $119,767 – $451,058 |
Source: HomeAdvisor
For exact construction costs, you need to acquire a BOQ (Bills of Quantities) with specific estimates for your location and for the plan in question. There are many factors determining the final construction cost that we cannot incorporate into the cost calculator due to various limitations. Below are some factors to consider:
Your choice of contractor. Some are simply more expensive than others.
Location of site. The further you are from the source of building materials the more money will go into transportation costs.
Type of soil and terrain you are building on. Clay soil and black cotton soil will require stronger and more costly foundations than firm soil.
Types and quality of finishes. This factor makes one of the biggest differences as the costs for finishes such as tiles and doors can vary considerably.
Local taxes
Access to power and water. Having to ship water for construction is costly compared to having your own water on site.
Duration of construction. Overheads such as security and supervision increase the longer construction goes on.
Changes to the plan during construction. Make sure you have proper plans to avoid having to break and rebuild any part of the building. This will greatly affect your total construction costs.
Tips to cut your construction costs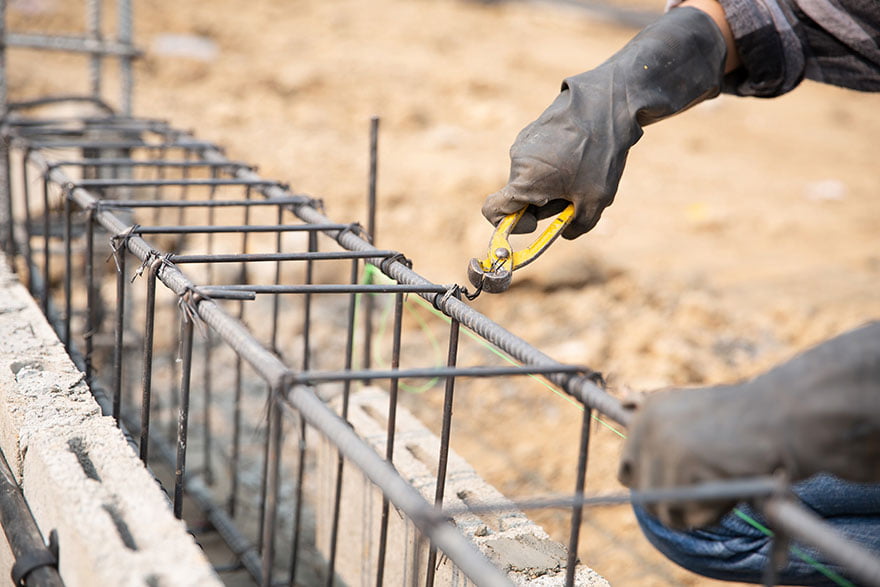 1. Choose simple well-designed floor plans
The construction of complex shapes is time-consuming and costly. To save money, stick to simple floor plans like rectangular or square. Complicated roof lines should also be avoided. Thousands of dollars can be saved by building a well-planned home. Consider this: depending on the market, the cost of constructing 1 square meter ranges from $300 to $600 USD. A well-designed three-bedroom plan might save you up to 12,000 USD by being 20 square meters smaller.
2. Build small
When you compare expenditures per square meter, a large house may appear to be a bargain. However, when it comes down to it, a compact house is less expensive to build and maintain. If you have a construction budget, make sure you acquire cost estimates from your architect before making a decision.
3. Find economical building lots
It's important to remember that the cheapest lots aren't usually the most cost-effective. If your contractor has to excavate, clear plants and trees, or create additional drainage, your expenses may rise. Remember to account for the expense of repairing public services. If at all feasible, choose lots in locations with power, gas, and water.
4. Use professionals
On paper, it appears to be less expensive to buy inexpensive plans off the street and use unskilled workers. However, this always results in a large number of alterations to the structure before and after construction, which drives up the prices significantly. Make sure you hire the correct consultants to advise you on the best and most cost-effective course of action, as well as to give you complete detailed plans that you won't have to change once the building begins.
5. Get a BOQ
A BOQ (Bills of Quantities) and a schedule of materials are documents that detail the exact amount of materials and expenditures associated with building your home. By purchasing a BOQ, you are protecting yourself from contractors who are aiming to make huge profits at your expense by not being fully informed about the true construction expenses.
6. Get quotations from several contractors
Always get quotations from at least two or three contractors with good reputations, whether or not you have a BOQ, as this is a free service from the contractors. Make sure you tell them you're getting quotes from various contractors so you can receive the best value possible.
7. Building materials
You've only finished roughly half of the building by the time you've finished with the foundations, walls, and roof. Up until this point, the pricing is rather regular, and considerable savings are difficult to come by. The actual money is saved on windows, doors, sinks, ceilings, floors and tiles, electrical installations, plumbing, and fittings during the final stages. Always keep in mind that a product's price does not always correspond to its quality. Take your time and carefully select your finishing materials.
GET STARTED RIGHT AWAY!
You can get started with premium account features today while it's (FREE) to access all of the benefits from our website now that you have a better idea of how to decrease your building costs. To get started right away, go HERE.