Quality home designs/ house plans make the endeavor simpler whether you're starting from scratch or modifying an existing plan. You can employ an architect or consult with a residential home design specialist. Did you know, though, that you may locate your dream home plan online, right from the comfort of your (current) home? We have a list for you of five websites that can assist you in getting started, as well as some common house plans trends.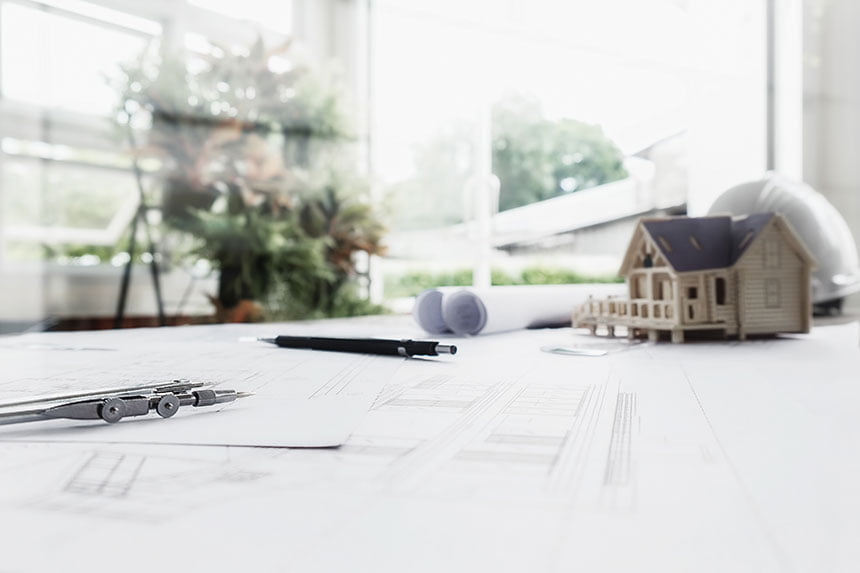 This might not come as a big surprise, but we spend a lot of time thinking about, researching and looking at homes, including architecture and house plans.
Which websites are best for house plans?
There are countless sites you can visit for home plans. Here are some of the best, most popular sites.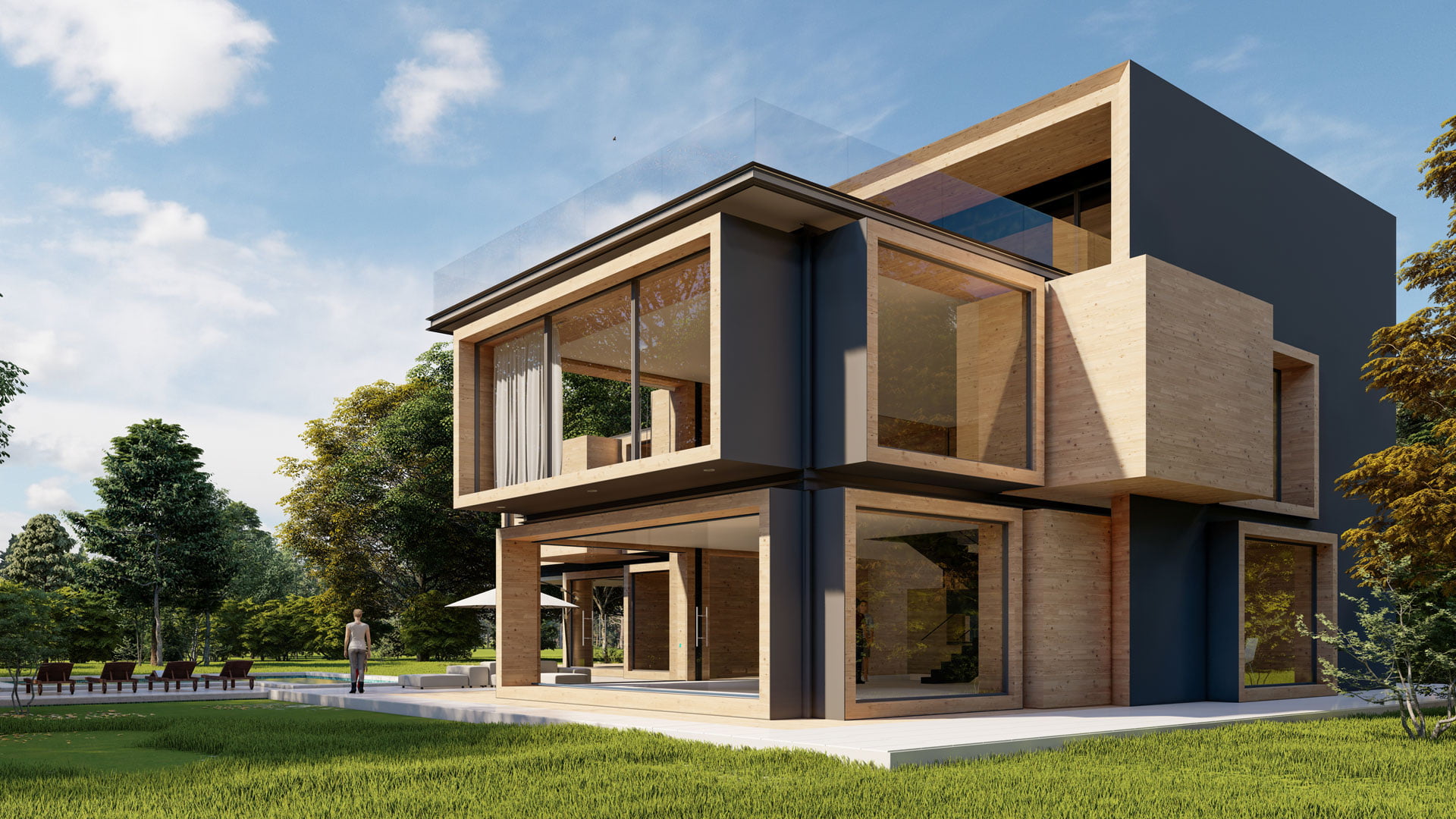 This site lets users customize a plan and provides building cost estimates. This is one of the top African house plan websites. They provide a variety of floor plans tailored to the needs of residents in Tanzania, Kenya, Nigeria, Ghana, South Africa, and other African nations.
It's a truly comprehensive collection, and they offer a deep FAQ and search guide for the entire process. This is the godfather of home plan sites.
Allows you to save favorites for later purchase by providing your email address to register for a free account.
AfroHousePlans works with expert architects, builders, engineers, and quantity surveyors to provide realistic home designs that may be used throughout Africa.
As the name implies the Website targets: Africa Audience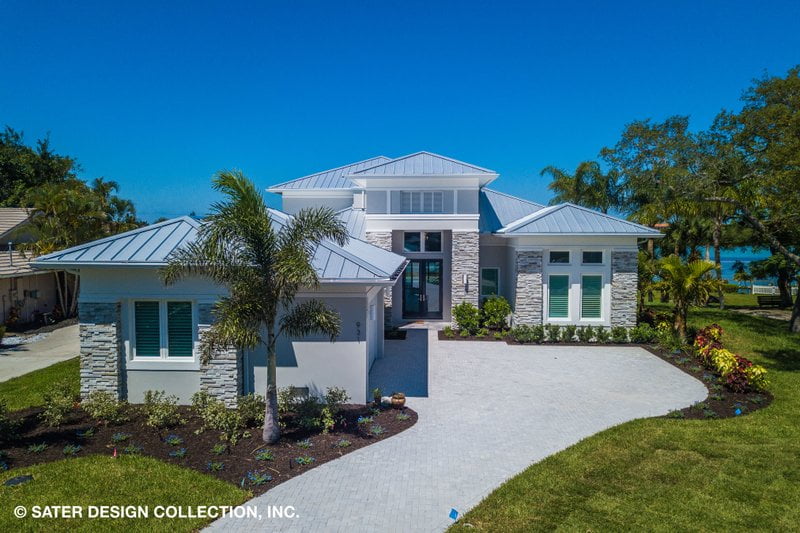 House plans have been in business for over 10 years, with over 300 designers and 50,000 house plans to choose from in a variety of layouts, areas, and locations to suit your preferences.
House plans featuring modern interior amenities such as in-law suites, master bathrooms, and mudrooms are available on the website. Several architectural styles, such as artisan and farmhouse, are available.
They include tiny house designs for those on a tight budget as well as luxury blueprints for your extravagant dream home. The website also offers to work with you if you need to make any changes to a house plan to suit your preferences and tastes.
3. Family Home Plans (familyhomeplans.com)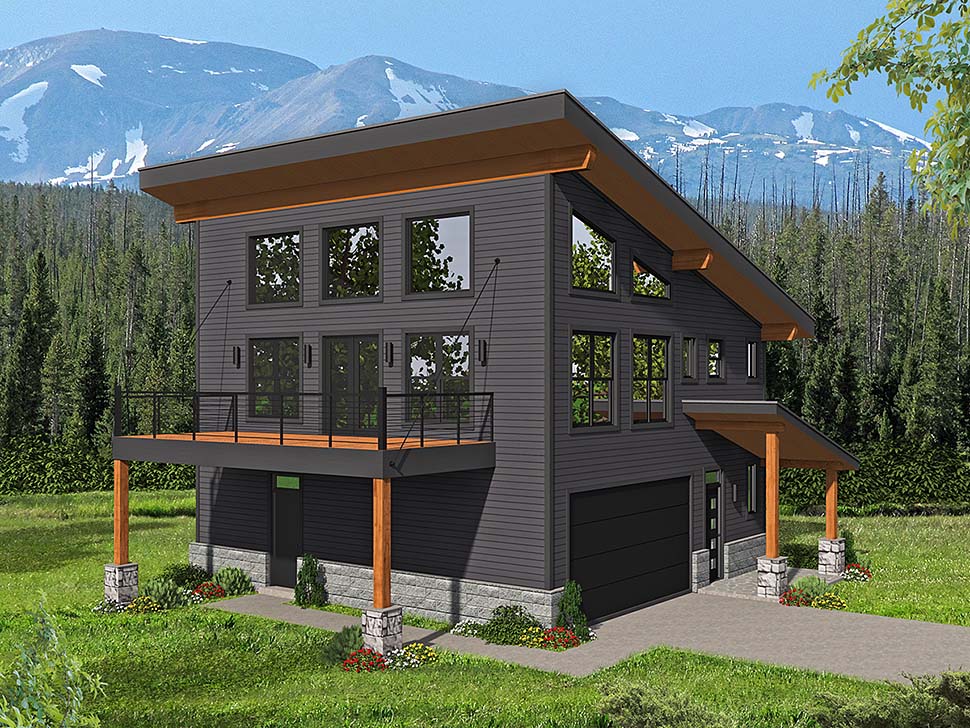 Another website that homeowners find helpful is this one. It is run by the well-known Garling House Company. The firm has extensive expertise in designing homes in a variety of styles, sizes, and price ranges.
You may easily construct a simple house plan for your new home using the internet. You may choose from tens of thousands of plans. Farmhouse designs, craftsman home plans, modern house plans, and French country house plans are all available. The patio, gourmet kitchen, home offices, entertainment rooms, and many other amenities are available.
Website targets: Americans and Europeans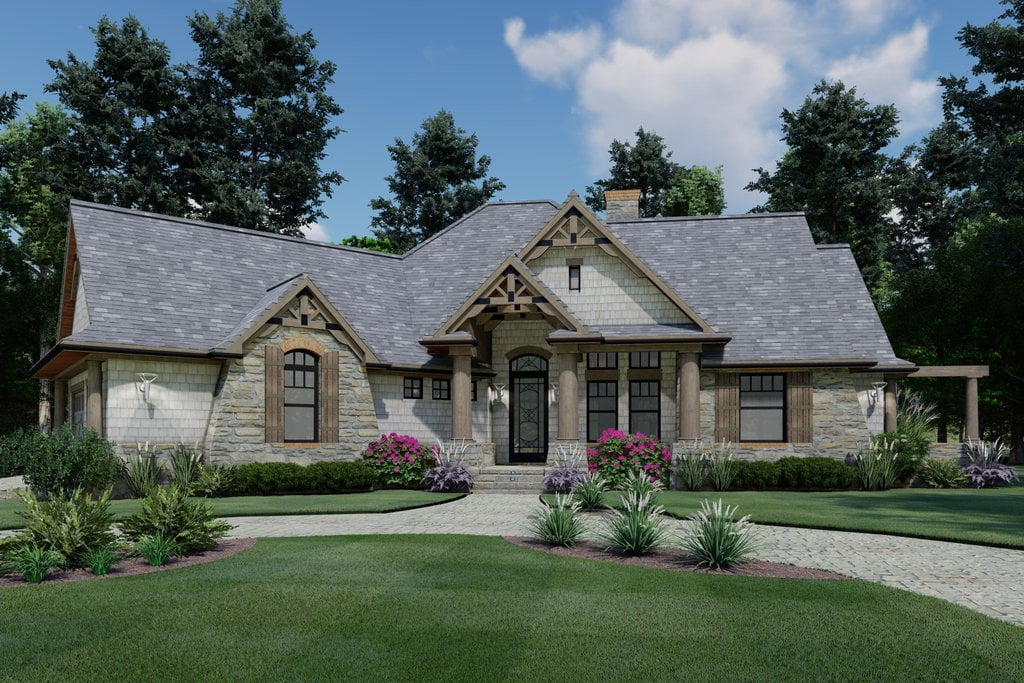 This website, like eplans, offers top-notch exquisite home plans. They provide low-cost programs that will help you stay within your budget and save time. Home Plans collaborates with a variety of designers to provide you with the most innovative floor plans available.
To get a jump start on your home development, go through the website's approximately 28,000 house plans and ideas. Floor designs are available in craftsman, modern, farmhouse, and ranch styles.
5. Maramani
Maramani as the rest in the list has gotten better as they improve their collections. Trending collections on the site are Contemporary home designs, bungalow house plans, l-shaped house plans, hostel & lodge plans, and traditional house plans are among their house plan collections.
It's simple to search the website for the appropriate floor plan that meets your wants and fits your budget. You may also easily locate the most popular plan in your city or the area where you want to build your home.
Website targets: Africa Audience
Final Thoughts
With online house plans make the process faster, easier, and cheaper to find and build your dream home. So don't be hesitant to make a buy. Just keep in mind all of the important details, such as standards, codes, permits, safety, family, area, and taste.
Before you move out, we've curated a collection for you; take a look and take the next step toward your goals.